Trial lawyers dedicated to winning your employment and business cases
With over 20 years of employment law experience, we have the insight to efficiently get to the heart of a case and identify the best legal strategies to accomplish our client's goals. Our trial and court techniques are both art and science.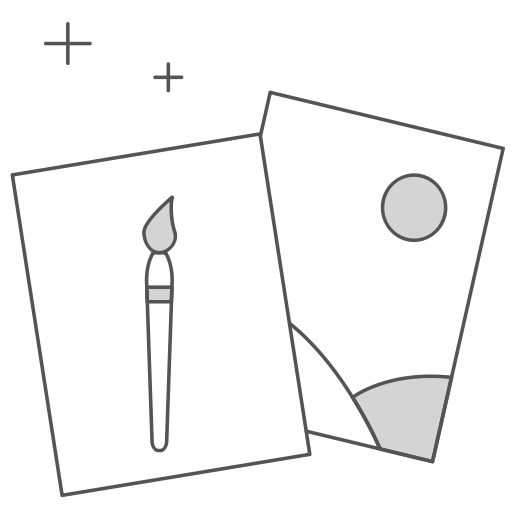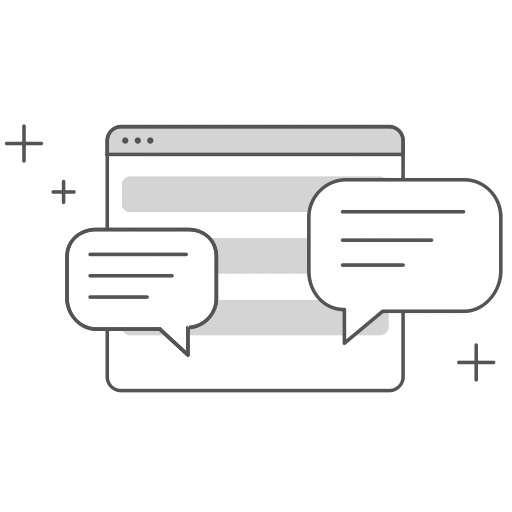 Understand your experience
We believe that lawyers should spend more time listening than talking. We listen to our clients, our juries, and even the lawyers and people on the opposing parties. Taking the time to truly understand the case before we act and making necessary adjustments along the way is a pillar of our successes.
We maintain a small docket so that we are available and are responsive to our clients' needs and concerns.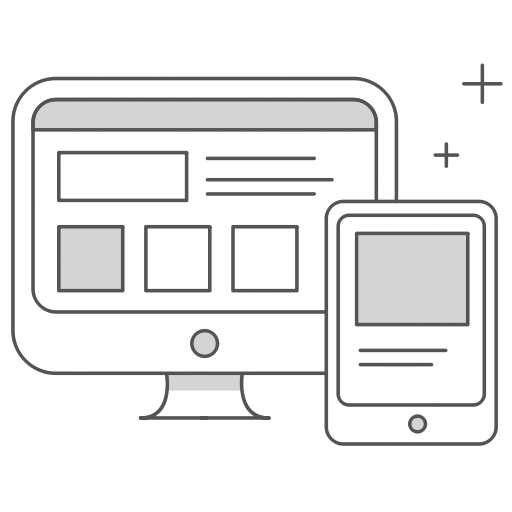 Employment Law
We have the knowledge, skills and chops to handle everything from a wrongful termination lawsuit or severance package review to complex, multi-state employment cases. We know you value time and getting good results. You don't need to make a federal case out of everything. We will use a customized approached for your case to bring about a quick resolution before resorting to litigation,

Business Litigation
We have developed a reputation as tenacious and efficient trial lawyers. We handle high-stake commercial disputes in arbitration, state and federal court across the country. What makes us different is that we take a non-nonsense approach to evaluating your case and your needs. We never loose sight of the fact that we are here to help you achieve your goals in court.
Hiring a lawyer can be the most important decision you make in your life or your career. Take the first step by contacting us.